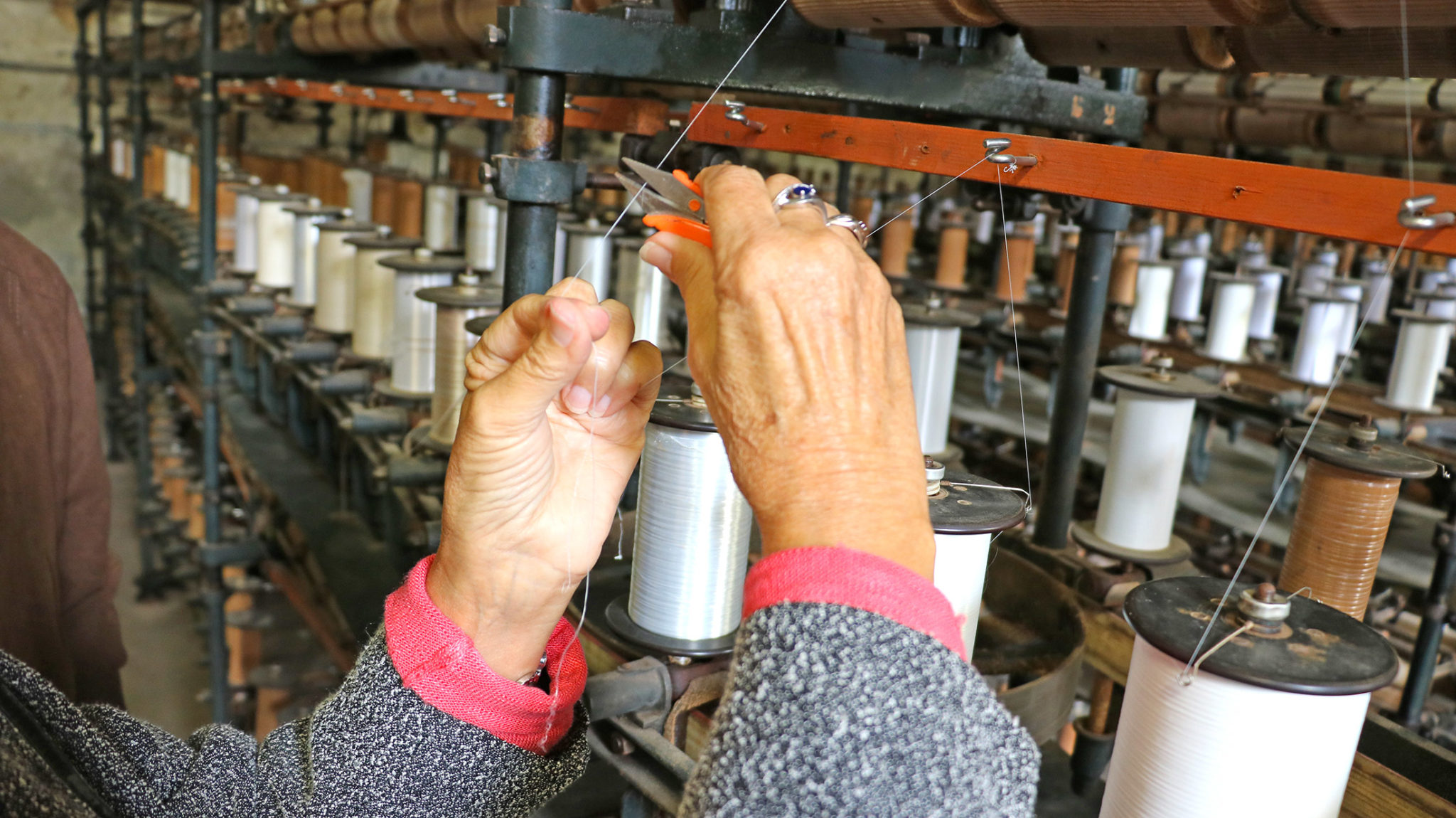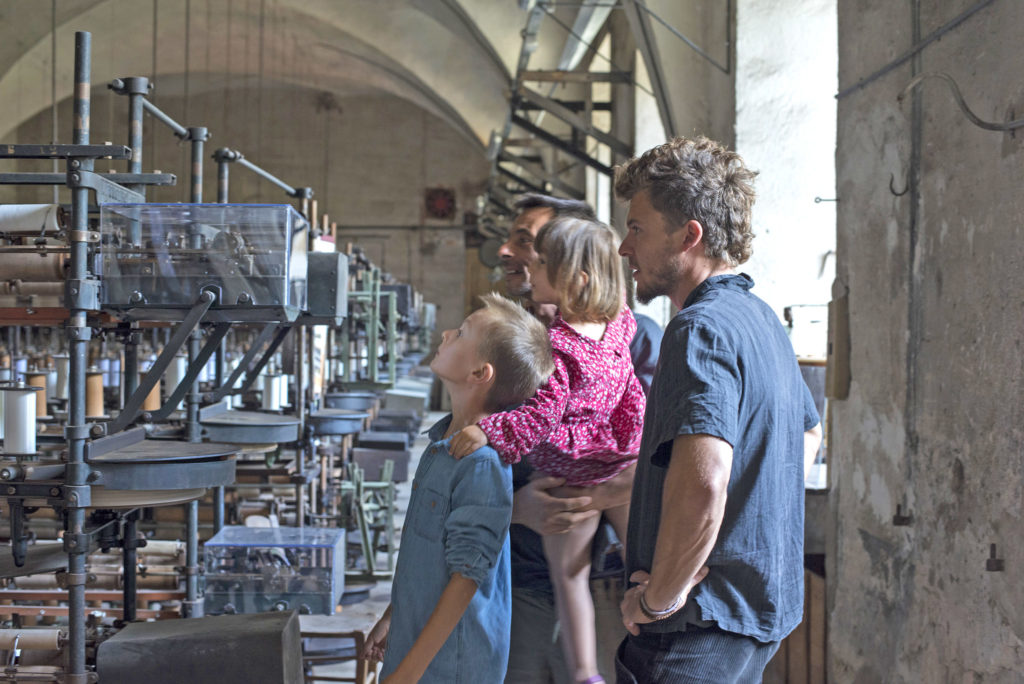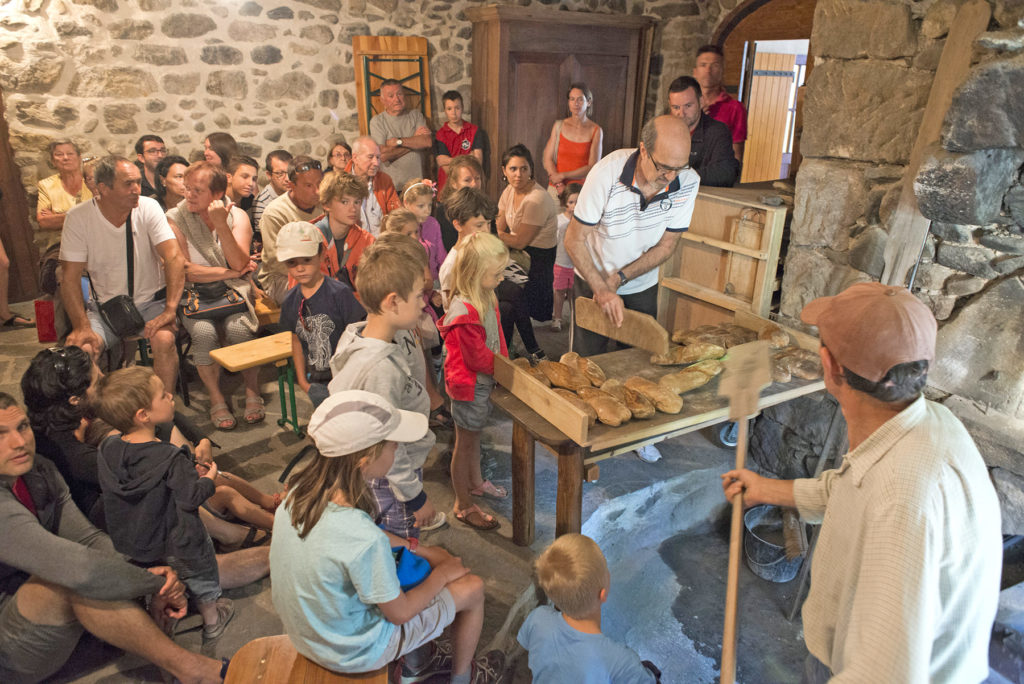 In Ardèche Buissonnière take a step back in time
Why not escape the present by discovering the past?
Experience the work of young girls in the 17th-century silk mills, learn how the Protestant Huguenots were persecuted in the 18th century, see how millers worked the water-mills or become a palaeontologist for the day searching for fossils and shark's teeth. Not to mention all the castles, churches, Medieval villages…
Take time out in another time!