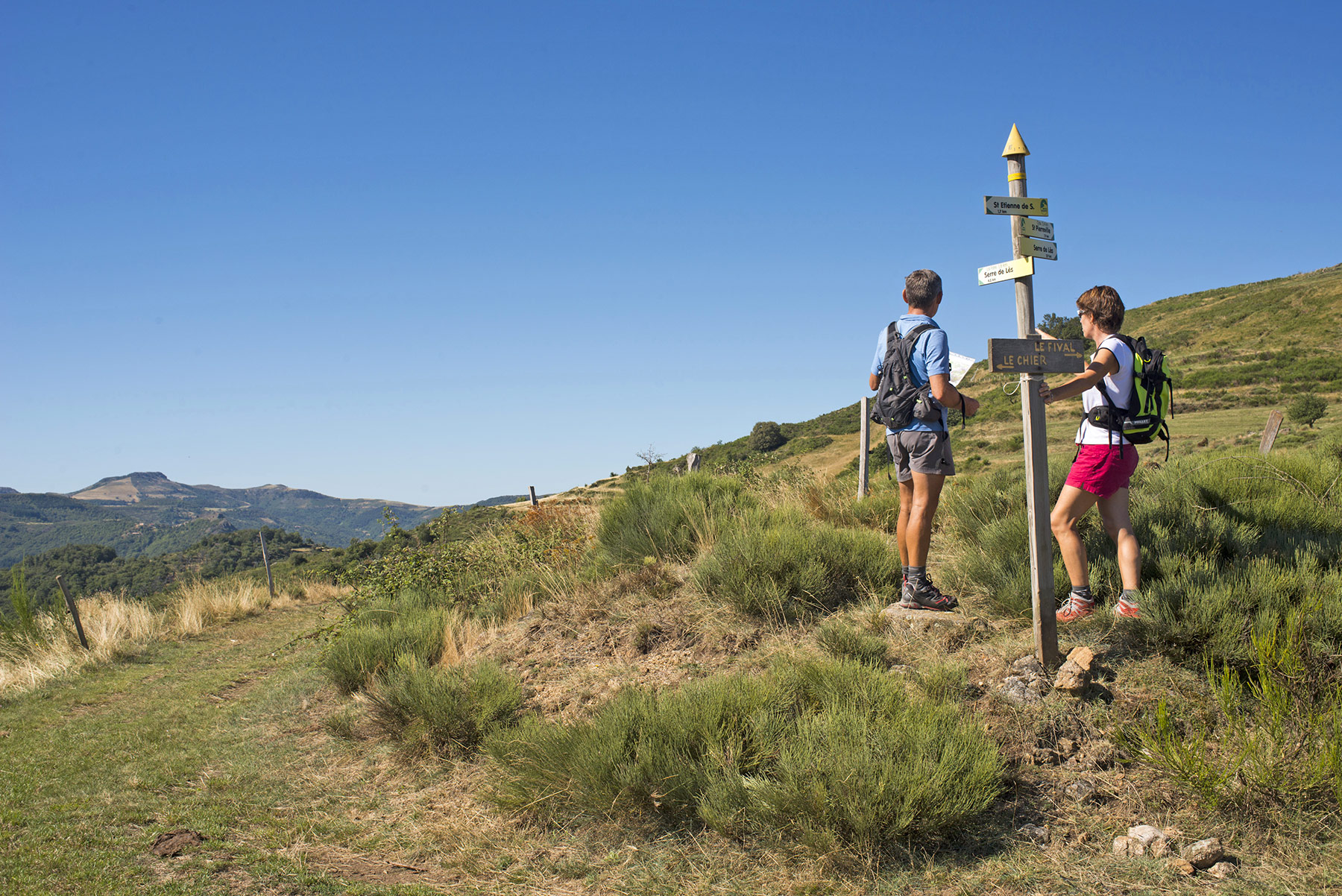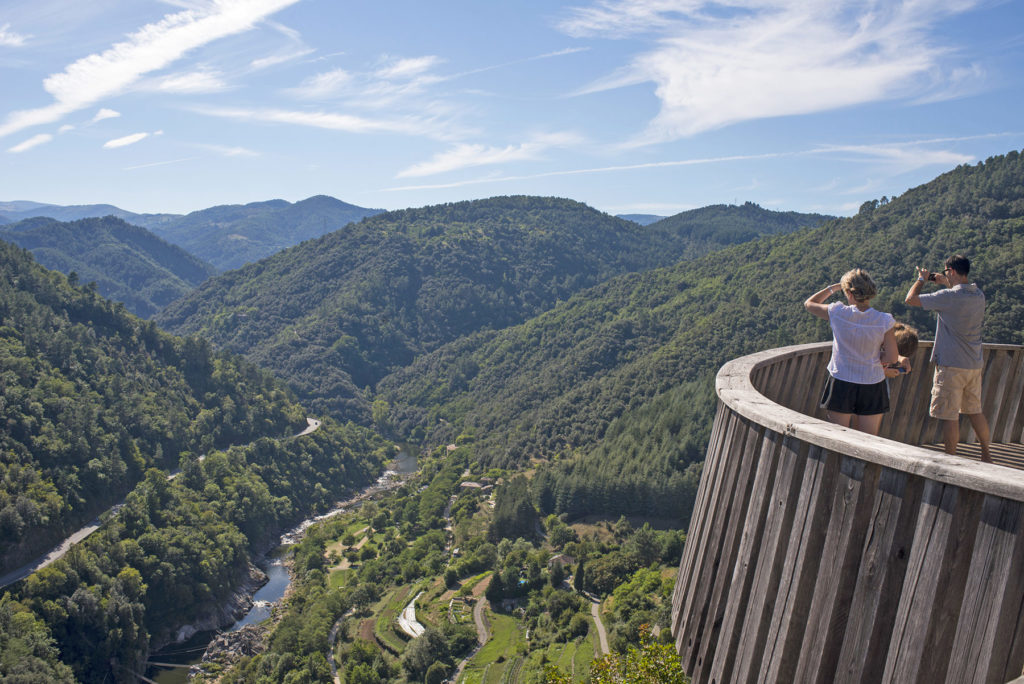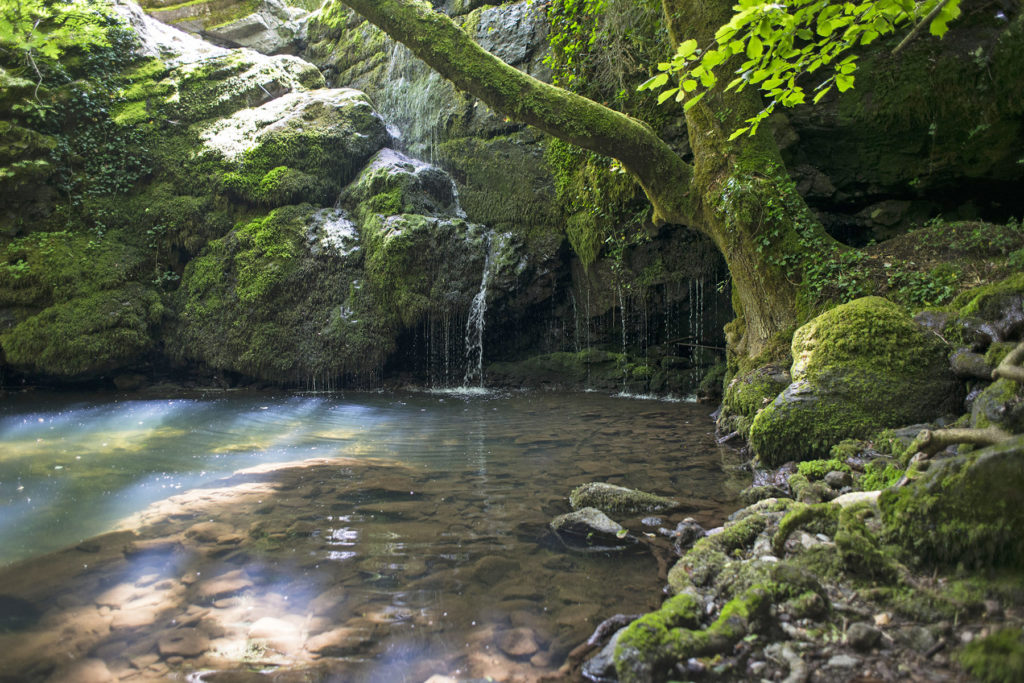 In Ardèche Buissonnière Get away from it all
Ardèche is first and foremost a region bathed in nature and tradition, perfect for those who enjoy life's simple pleasures.
Impossible not to kick back and relax on a morning walking in the mountains of our regional natural Park, where the panoramic views take in Mont Ventoux, Mont Gerbier de Jonc, Mont Blanc, plus the banks of the River Rhône! And that's not all.
We have chestnut groves, volcanoes, caves, waterfalls… so many amazing geological sites, in fact, that our region was registered as a World Heritage area in 2014.
Don't miss the Chirouze volcano, the Jaubernie caves – just a few amazing examples of an ancient natural world preserved through time.