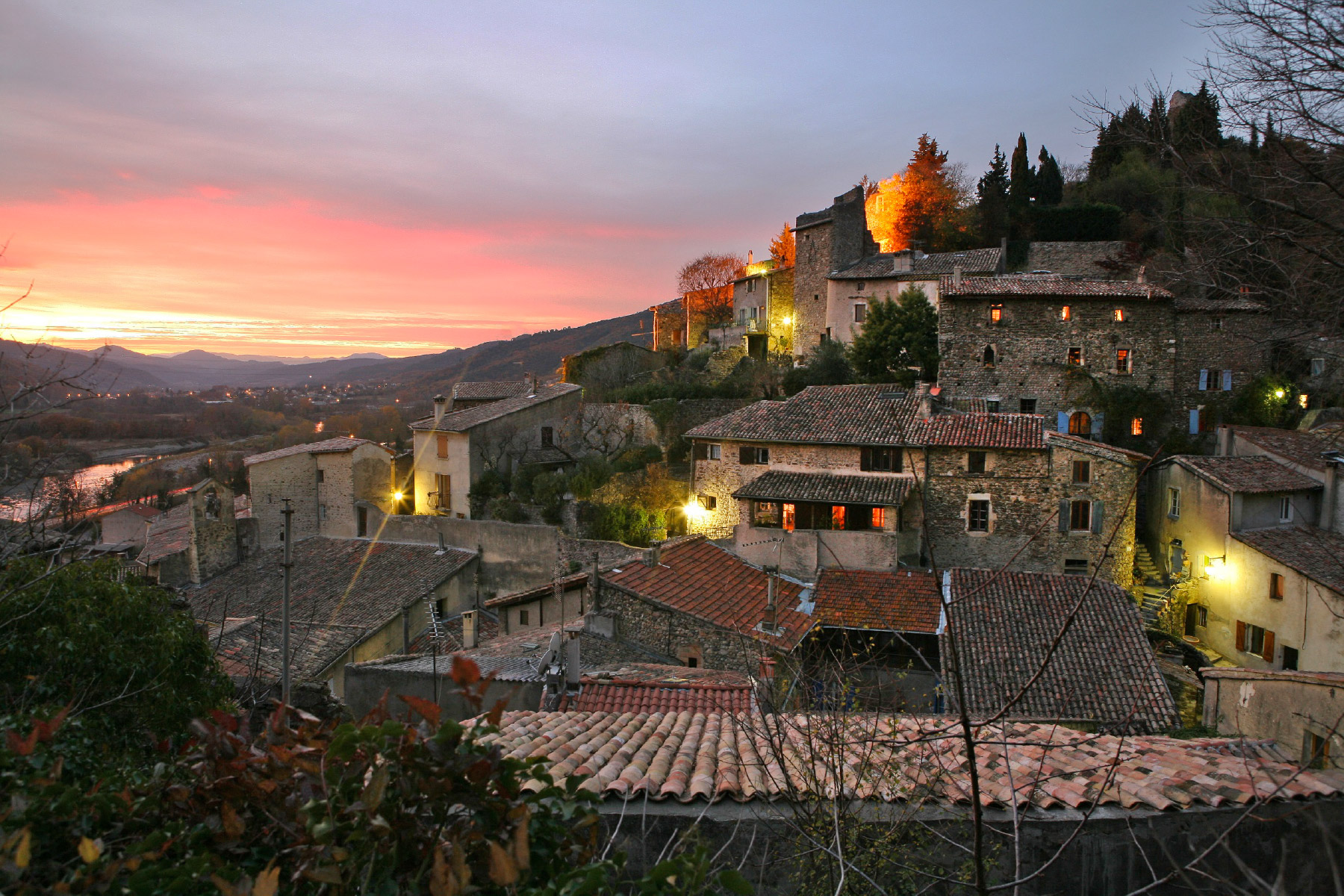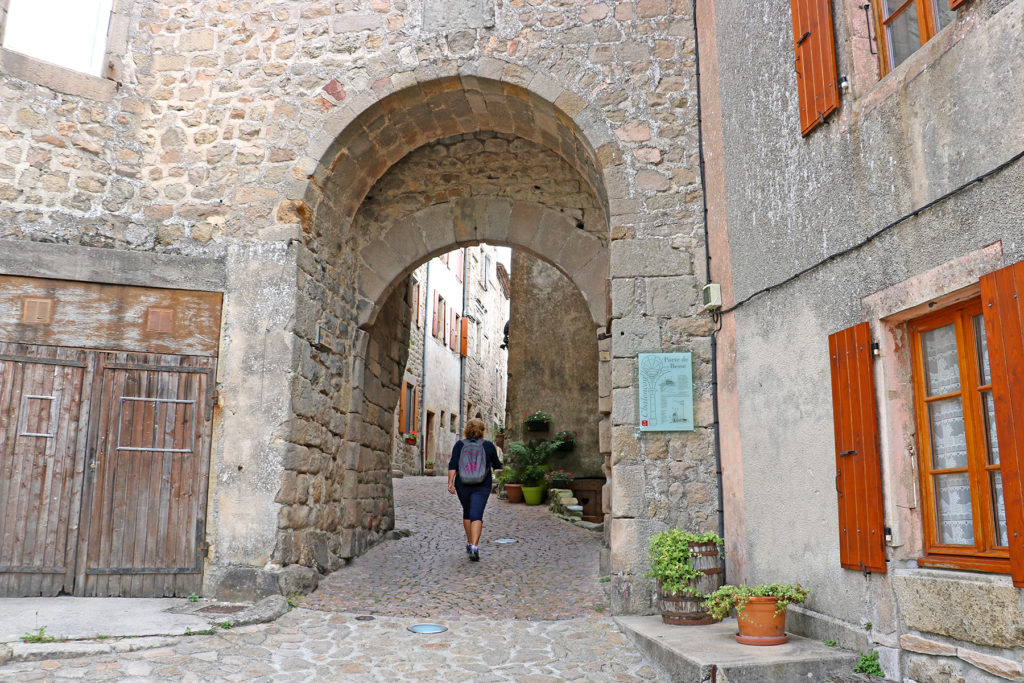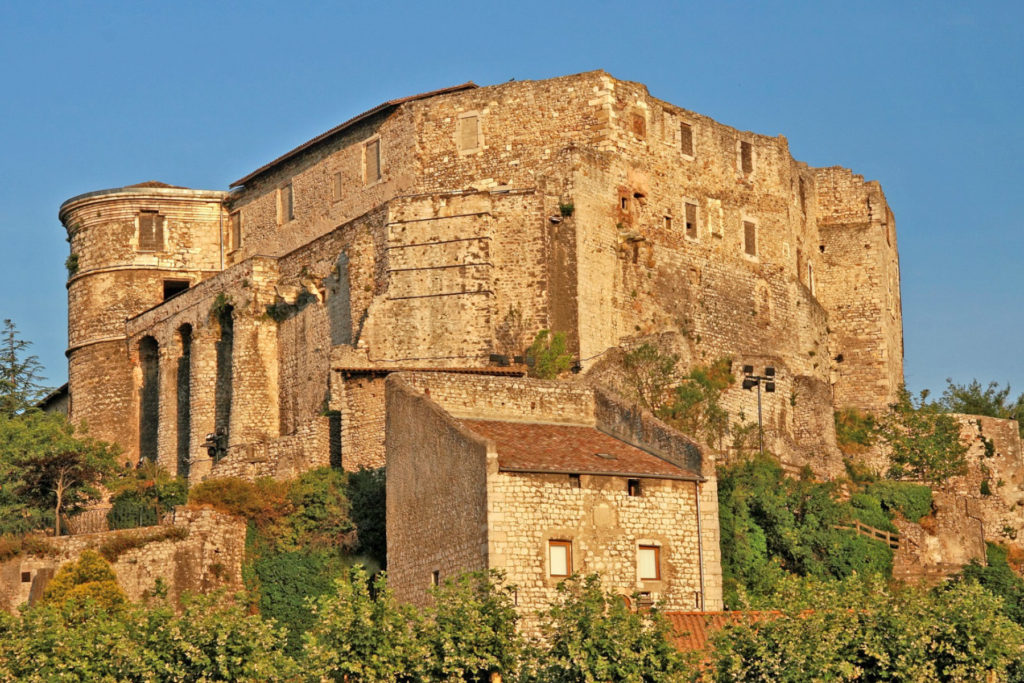 In Ardèche Buissonnière our villages are the real deal !
With more people returning to the region, our villages are livelier than ever, giving you a real taste of local life, not just the picture postcard!
Each village has a story to tell and two are certified 'Villages de caractère' thanks to their fascinating Medieval heritage. So, why not take a stroll through cobbled streets, dine on a café terrace, or join a guided visit – it's your time out, you choose !