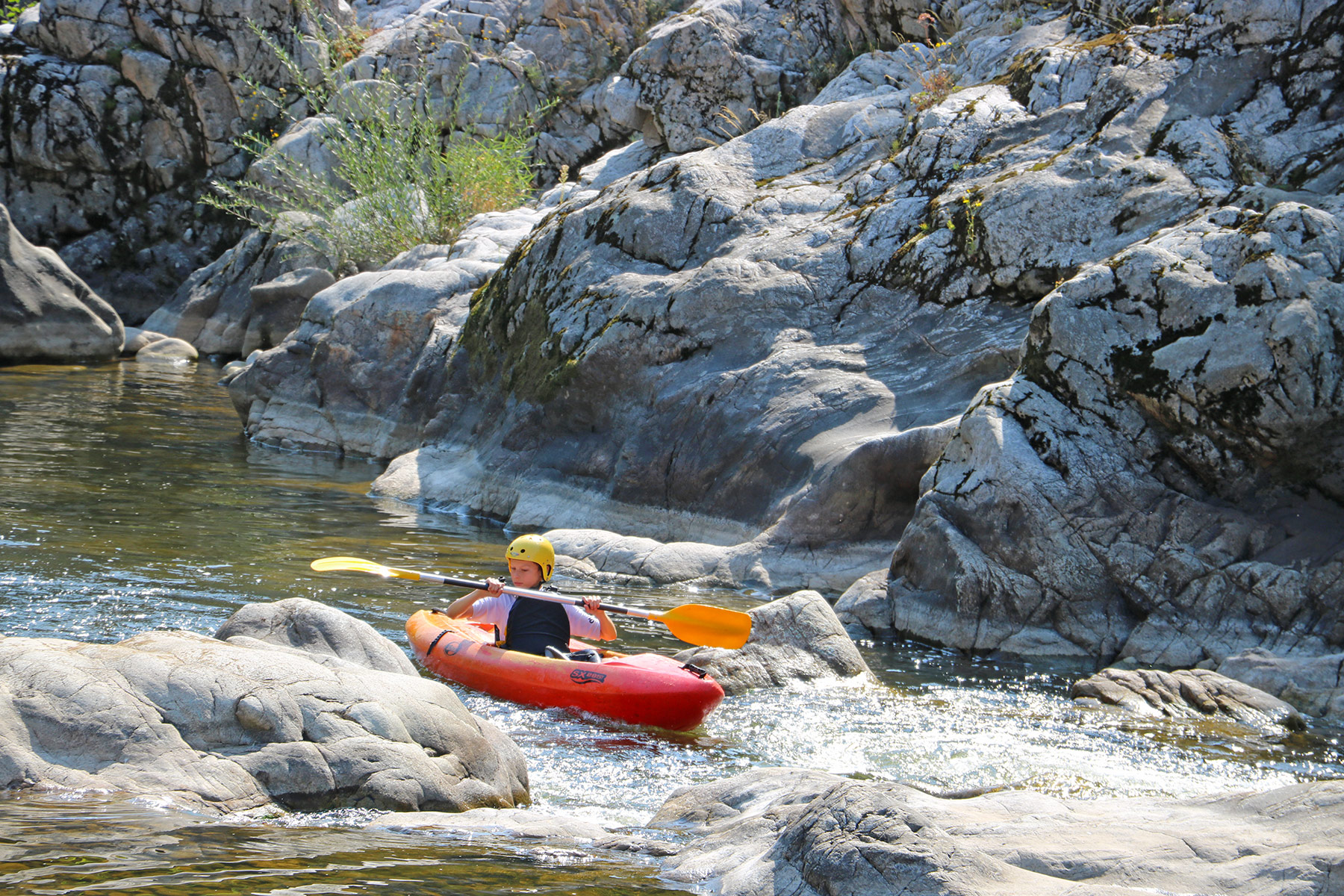 I kept my teenagers busy!
16 candles bursting with energy !
It was my first time in Ardèche. My parents' idea, I hasten to add. Walk-eat-sleep is not my idea of a holiday.
But as it turned out, what a fantastic trip!
I'll always remember my 16th birthday. It was MAGIC! With friends from the campsite, we went on a big adventure – canoeing on the River Eyrieux, high-wire adventure, adrenalin zip-wires! We were exhausted by the end but what memories!
One of my parents' better ideas, in fact!
… PS, we soon got our energy back for an evening celebration, but don't tell mum and dad!
J'ai aimé :
La pause Selfie au Belvèdere avec vue sur la vallée !